Mission
Equity From Start to Finish mission is designed to respond to the needs to support the traditionally underserved population of African American male students and the improvement needs of the institution.
Purpose
Increase African American male students' recruitment into postsecondary education.
Increase African American male participation in high demand growing programs.
Increase retention and completion rates for African American males through the improvement of student success resources and programs designed to improve academic success.
Services
We can assist you with the following:
Guided Admission Support
Assigned Career & Academic Planning Coach
Tutoring & Mentoring Services
Campus Resource Referrals
Outreach Services
Financial Assistance
Graduation Coaching
Contact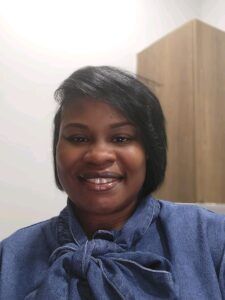 Mrs. Deidra Dugger
Director of Equity From Start to Finish
Student Affairs
770-412-5739
678-972-9413
deidra.dugger@sctech.edu
---