Mission
The Keen On Being Excellent (K.O.B.E.) Initiative is a holistic program designed to support the underrepresented population of African American male students in postsecondary education. The program promotes leadership and personal development, academic success, economic empowerment, and civic engagement in African American males.
Purpose
Our goal is to promote student success while improving retention and graduation rates through social and academic networks. By collaborating with our internal and external partners, we provide academic support, professional and peer mentoring, enrichment activities and other services to promote overall well-being and student success.
Services
Admissions Support
Supplemental literacy, writing, math, and study-skill activities to help students academically
Scheduled tutoring opportunities for assistance with various coursework
Financial Aid Assistance
Professional and Peer Mentoring
Mental Health Resources
Enrichment Field Trips
Outreach Services
What We Do
Our participants are provided opportunities to network with professionals in various industries. We provide exciting workshops, field trips and fun-filled events geared toward the needs of African American male students to support student engagement, academics, and leadership development.
General Requirements
To participate in the K.O.B.E. program, students must meet the following criteria:
Self-identify as an African American male
Enroll in at least one online and one face-to-face course
Participate in at least 95% of K.O.B.E. sponsored workshops and events (after becoming a member)
Note: Students may join at any time and will need to follow the program guidelines and program model.
Get started by signing up now!
Contact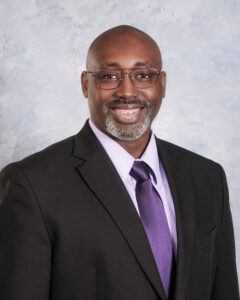 Carl Harris
Director of Outreach-Keen On Being Excellent (K.O.B.E.)
770-228-7363
678-972-7856
carl.harris@sctech.edu