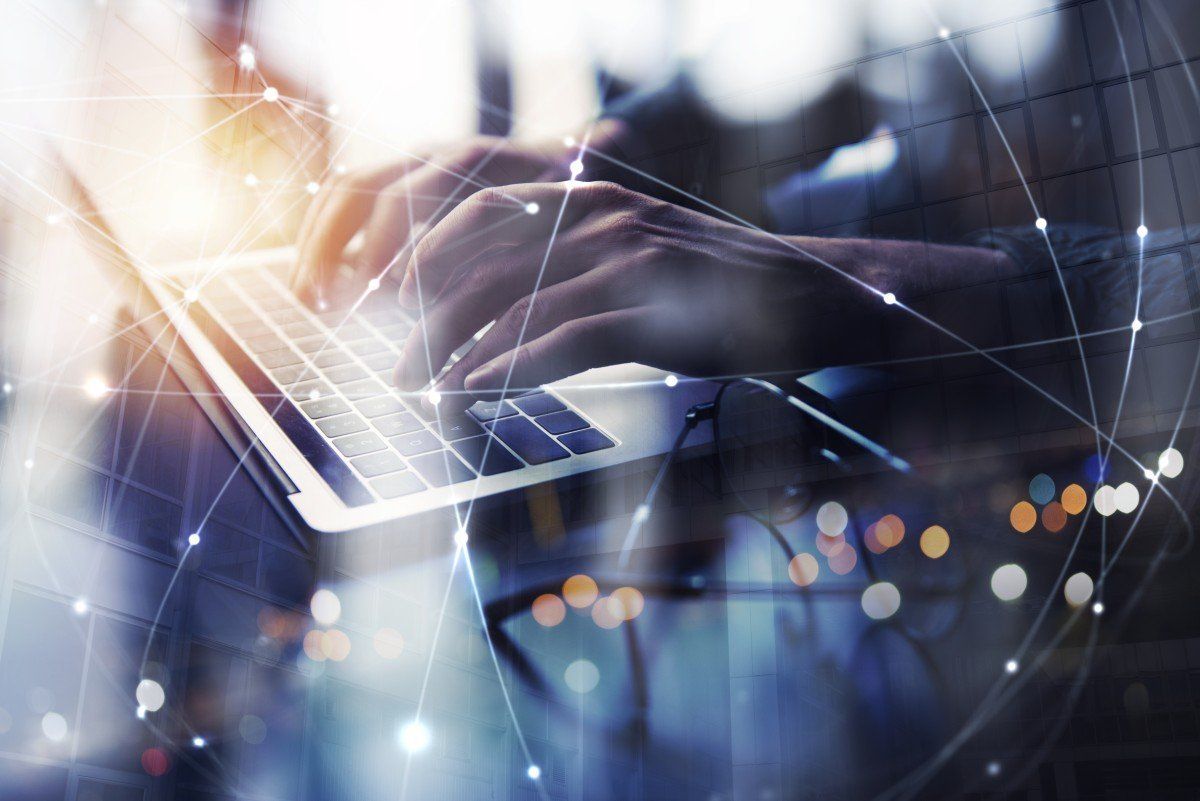 Date Posted: January 8, 2021
Southern Crescent Technical College (SCTC) is helping students get better connected to technology with the addition of eight new Wi-Fi hotspots recently installed throughout each campus location.   These new access points allow the Wi-Fi signal to easily reach into the parking lots so students can connect to the internet to log into online classes or complete assignments.
"With some of our students living in rural communities, internet access can sometimes be a challenge," said Southern Crescent Technical College President Dr. Alvetta Thomas.  "The addition of multiple new Wi-Fi hotspots throughout the College footprint will provide our students with the access they need to complete their studies. We understand the difficulties and challenges that this pandemic has brought on our students and we hope this will be one less hurdle for our students to overcome."
Since March, many SCTC classes have continued in virtual formats and students and faculty have had to adapt to new delivery methods for teaching and learning.  Many of these platforms are completely reliant on the Internet, so having access to Wi-Fi is now crucial to a student's success.
 "Today's learning environment is increasingly dependent on reliable Wi-Fi and Internet. Southern Crescent Technical College sees this as a great way to give back and provide access to resources many of our students maybe wouldn't have otherwise," Thomas continued. "The Internet is a standard tool in our educational world and we want to make sure it's available and accessible for anyone who wants or needs it."
For access, students should log on to the network named SCTC-STUDENT which is most easily accessible in the following locations:
GRIFFIN CAMPUS:
Medical Building front parking lot
Technology Building front parking lot
Side parking lot near fountain and in front of the Academic Building.
GRIFFIN CAMPUS-ELLIS CROSSING EDUCATION AND TRAINING COMPLEX:
Building A – side parking lot
Building B – back parking
Building A main parking lot