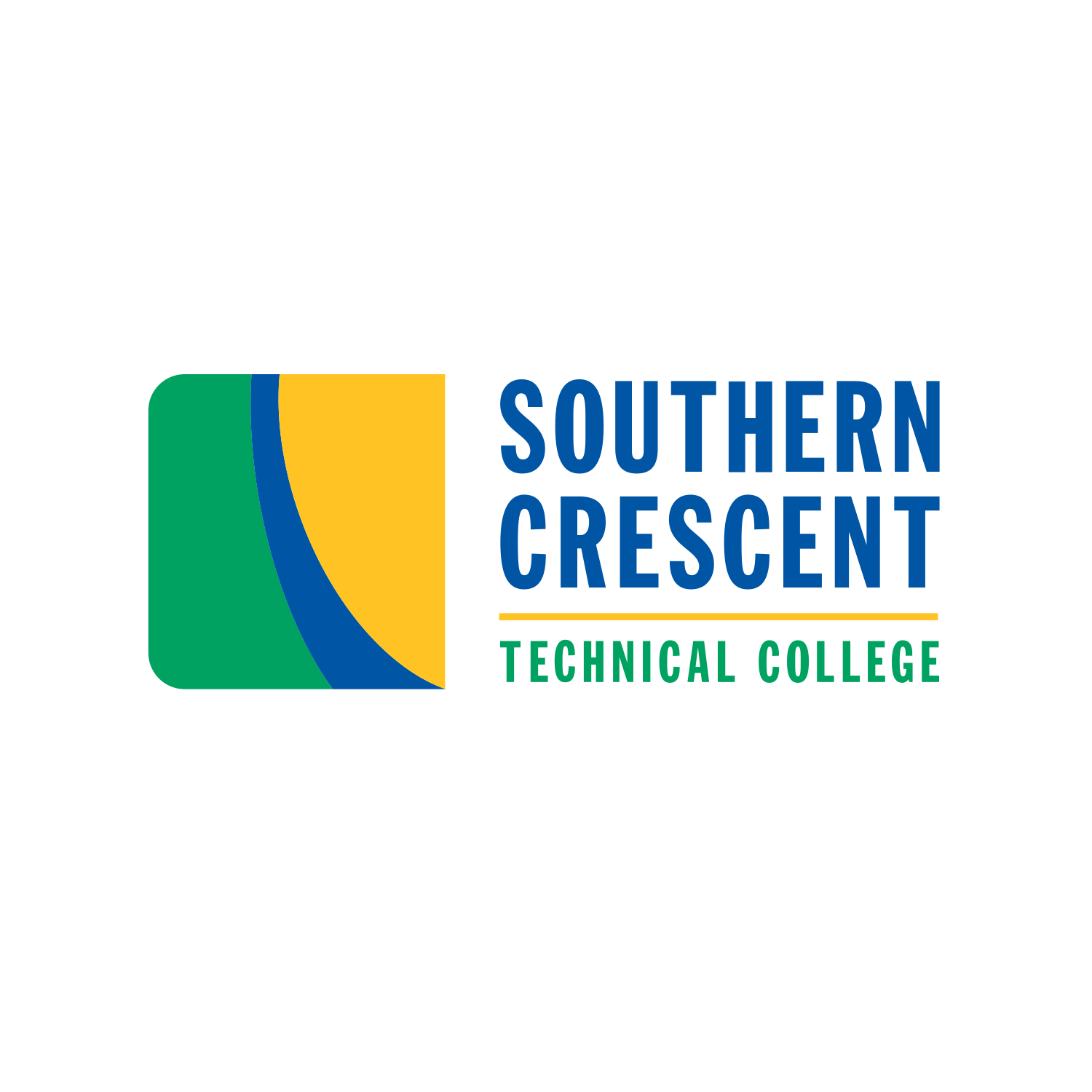 Date Posted: August 15, 2023
Southern Crescent Technical College President Dr. Irvin Clark has announced that Ingrid Rider-Owens will serve as the new Vice President for Economic Development.
In this role, Rider-Owens will oversee the Economic Development Division which supports partnerships with businesses, industries, and local community organizations to offer customized workforce training, as well as continuing education opportunities and apprenticeships for individuals. SCTC's Office of Economic Development serves Georgia's new, expanding, and existing industries through training and developing solutions to meet the challenges facing Georgia's businesses.
"We are excited to have Ingrid on board as we work with local businesses and industries to strengthen the workforce in our community," Dr. Clark stated. "Having spent her career working closely with the education, government, and private sectors, she brings a wealth of knowledge and experience to her role as Vice President for Economic Development at Southern Crescent Technical College."
Rider-Owens has more than 24 years of experience in economic and workforce development, most recently serving as a Business and Industry Training Manager in the Economic Development Division of Columbus Technical College. She also has previous experience as a Project Manager and Training Coordinator for Georgia QuickStart, a division of the Technical College System of Georgia that serves to define, develop, and deliver a customized workforce training solution for new and existing industries in Georgia. Through her career, she has specialized in identifying advanced manufacturing training solutions for multiple workforce development challenges. She has an extensive project management background in various sectors including manufacturing, logistics, non-profit organizations, government entities, military, and corporate clients. She holds a Bachelor's degree from Henderson State University and has completed numerous Economic Development related credentials and certifications.
Owens stated, "I am honored to have been selected as the newest member of the leadership team at Southern Crescent Technical College. As the new Vice President of Economic Development, I look forward to supporting existing businesses, enhancing economic development, and attracting new investments to the region. I am excited to meet members of the local business community so we can quickly begin addressing workforce development needs to grow our local economy and improve the quality of life for area residents."
Owens begins her duties on August 16, 2023.