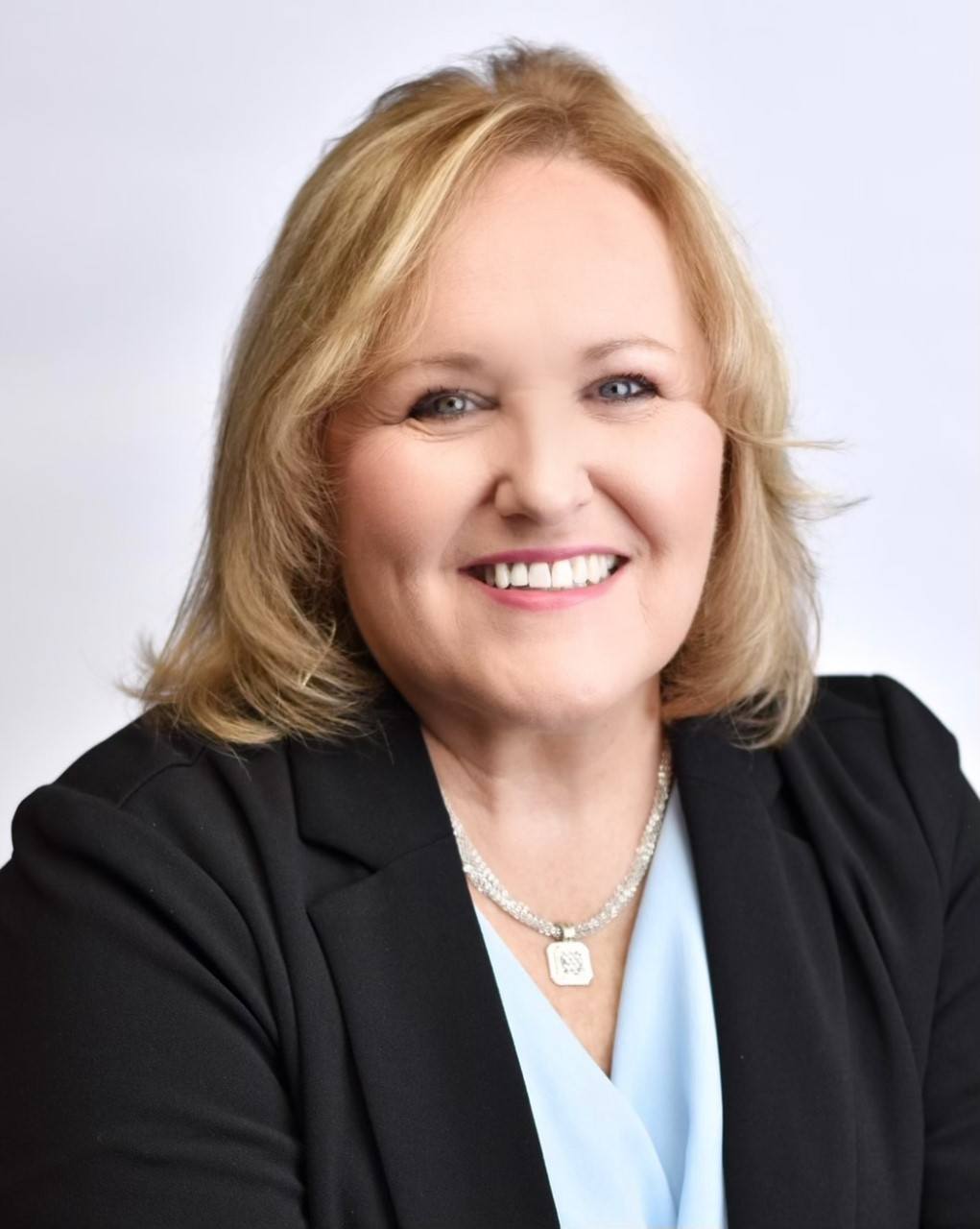 Date Posted: September 6, 2022
Southern Crescent Technical College President Dr. Irvin Clark has announced that Donna Armstrong Lackey will serve as the new Vice President for Economic Development.
In this role, Lackey will oversee the Economic Development Division which supports partnerships with businesses, industries, and local community organizations to offer customized workforce training, as well as continuing education opportunities and apprenticeships for individuals.  SCTC's Office of Economic Development serves Georgia's new, expanding, and existing industries through training and developing solutions to meet the challenges facing Georgia's businesses.
"We are excited to have Donna on board as we work with local businesses and industries to strengthen the workforce in our community," Dr. Clark stated.  "Having spent her career working within the education, government, and private sectors, she brings a wealth of knowledge, experience and contacts to her role as Vice President for Economic Development at Southern Crescent Technical College."
Lackey boasts an accumulated 37 years of experience as an award winning economic, workforce, and leadership development professional specializing in Program Administration, Workforce and Community Development, Stakeholder Consensus,  Leadership Skills Training, Strategic Planning, Grant Writing and Funding Administration.  She holds a Master of Public Administration degree from University of West Georgia and a Bachelor of Communications degree in Public Relations from Shorter University as well as an Economic Development Professional credential from the University of Oklahoma Economic Development Institute.
Lackey stated, "I am very excited to join the team at Southern Crescent Technical College and I am looking forward to implementing some innovative strategies to bring the highest caliber of workforce training to area business and industry. As importantly, we will continue the tradition of supporting excellent futures for our students."
Lackey begins her duties on September 6, 2022.