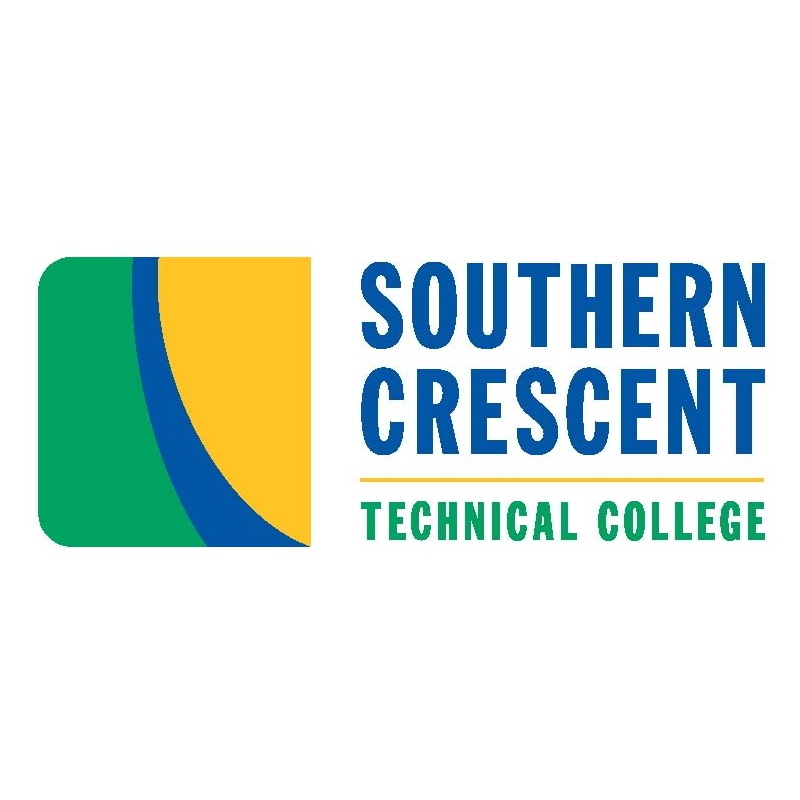 Date Posted: November 8, 2021
Southern Crescent Technical College (SCTC) has recently been awarded two Predominately Black Institutions (PBI) grants totaling more than $2 million for five years. These two grants are fully aligned with the purpose of the PBI program as they will further strengthen SCTC's capacity to improve the educational outcomes of African American males and encourage their success both in and out of the classroom.
The Predominantly Black Institutions (PBI) Program makes five-year grant awards to eligible institutions to plan, develop, undertake and implement programs to enhance the institution's capacity to serve more low- and middle-income Black American students; to expand higher education opportunities for eligible students by encouraging college preparation and student persistence in secondary school and postsecondary education; and to strengthen the financial ability of the institution to serve the academic needs of these students.
The first of the two grants awarded to Southern Crescent Technical College was the PBI Competitive Grant totaling $820,000 over the next 5yrs. This grant, entitled "KEEN ON BEING EXCELLENT" is aimed at increasing Black Male overall academic performance, including GPA, retention, graduation, as well as social engagement.
SCTC also received the PBI Formula Grant, totaling $1,250,000 over the next 5yrs.  For this grant, the College will implement the "EQUITY FROM START TO FINISH" program and will use these funds to increase Black Male enrollment, completion, and placement into High Demand STEM (science, technology, engineering, and math) related programs.
"We are thrilled to be awarded both the PBI Competitive Grant as well as the PBI Formula Grant to support Southern Crescent Technical College's African American male population.  By improving educational outcomes for this population, we are furthering our commitment to build strong students, strong careers, and strong communities," Southern Crescent Technical College President Dr. Alvetta Thomas said.
This project is fully funded by the US Department of Education.