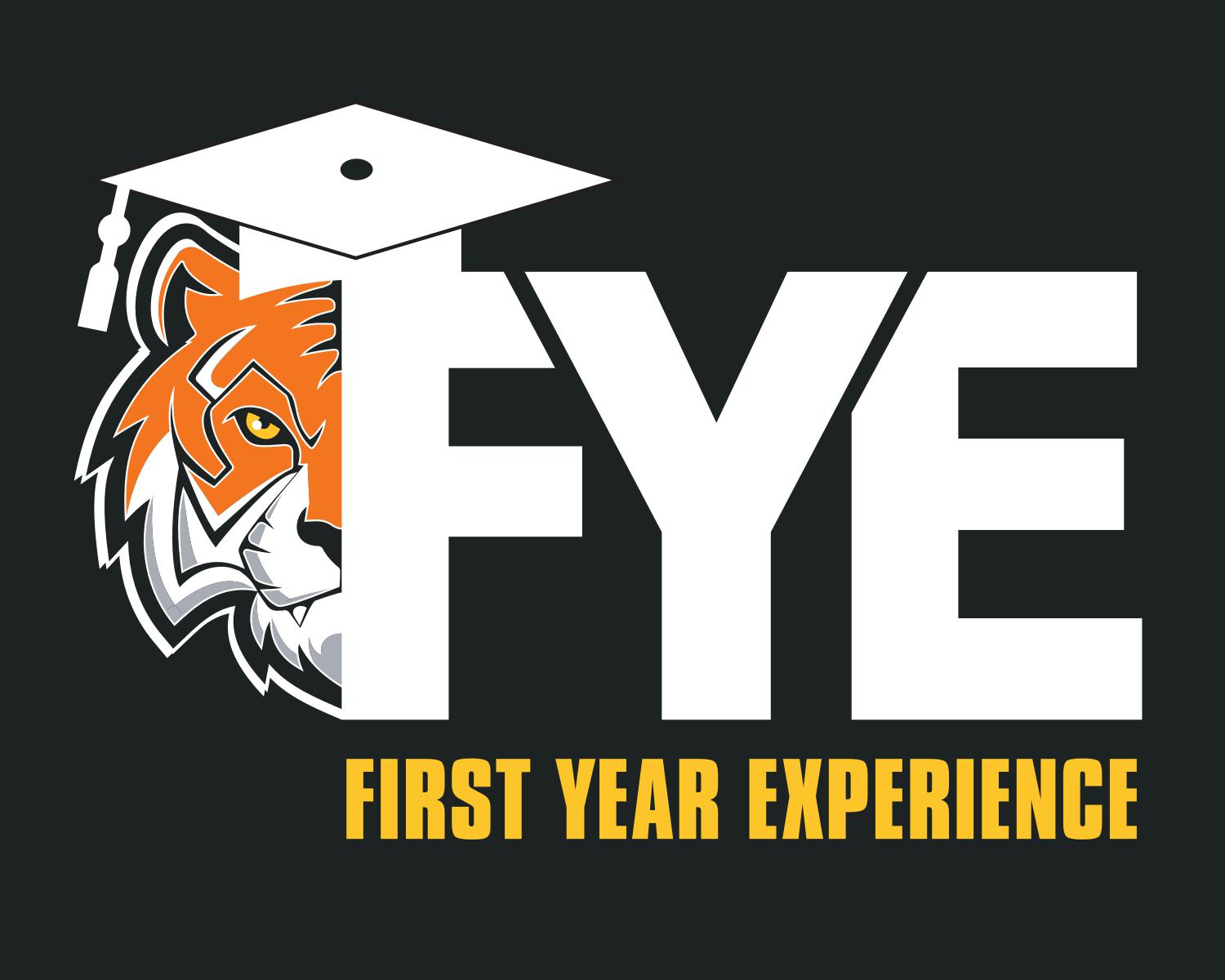 Date Posted: October 24, 2023
Southern Crescent Technical College (SCTC) is dedicated to guiding students toward academic excellence while fostering their active involvement as valuable contributors to both the community and the workforce. In higher education, the first year of college sets the tone for student success yet, first-semester and first-year college students possess a heightened risk of academic failure and non-persistence.
In an attempt to promote student success, counter academic failure and improve persistence and retention rates, SCTC is introducing a new initiative called FYE of the Tiger. This initiative aims to enhance the first-year experience (FYE) for contemporary students, focusing on career readiness and skills development throughout their first year at SCTC.
FYE of the Tiger is a comprehensive program designed to support students during their crucial first year of college. It offers a transformative experience that goes beyond academics to prepare students for their future careers.
Starting before their coursework begins at SCTC, students will be introduced to FYE of the Tiger. From there, a systematic approach will be taken to transform a student's first-year experience through an innovative online module-based sequence designed to promote student success. Students will have access to carefully designed modules that allow them to connect to college personnel, resources, programs, policies, events and procedures that will allow them to thrive in their new environment.
Through the use of academic strategies, technology, and self-discovery, students will develop the crucial skills necessary to be successful. As a result, FYE of the Tiger will enhance career opportunities, cultivate job-related skills, and prepare students for upward mobility inside and outside of the college setting. These modules will be an integral part of students' first-year curriculum, equipping students with the skills necessary for success in both college and the workforce.
SCTC Vice President for Academic Affairs Kimberly Register, said, "FYE of the Tiger is a College-wide initiative that places student success at the forefront. It is designed to connect and acclimate new students to Southern Crescent Technical College. It creates an awareness of the academic and life skills necessary to achieve educational and career success and empowers students to learn and master the skills and knowledge essential for prosperous careers. This emphasis sets the stage to ensure a more robust workforce, where our graduates will actively contribute to building a stronger college and community. I am thrilled to see how our students, faculty, and entire college community benefit from this unique and engaging program."
Visit www.sctech.edu/FYEoftheTiger for more information.